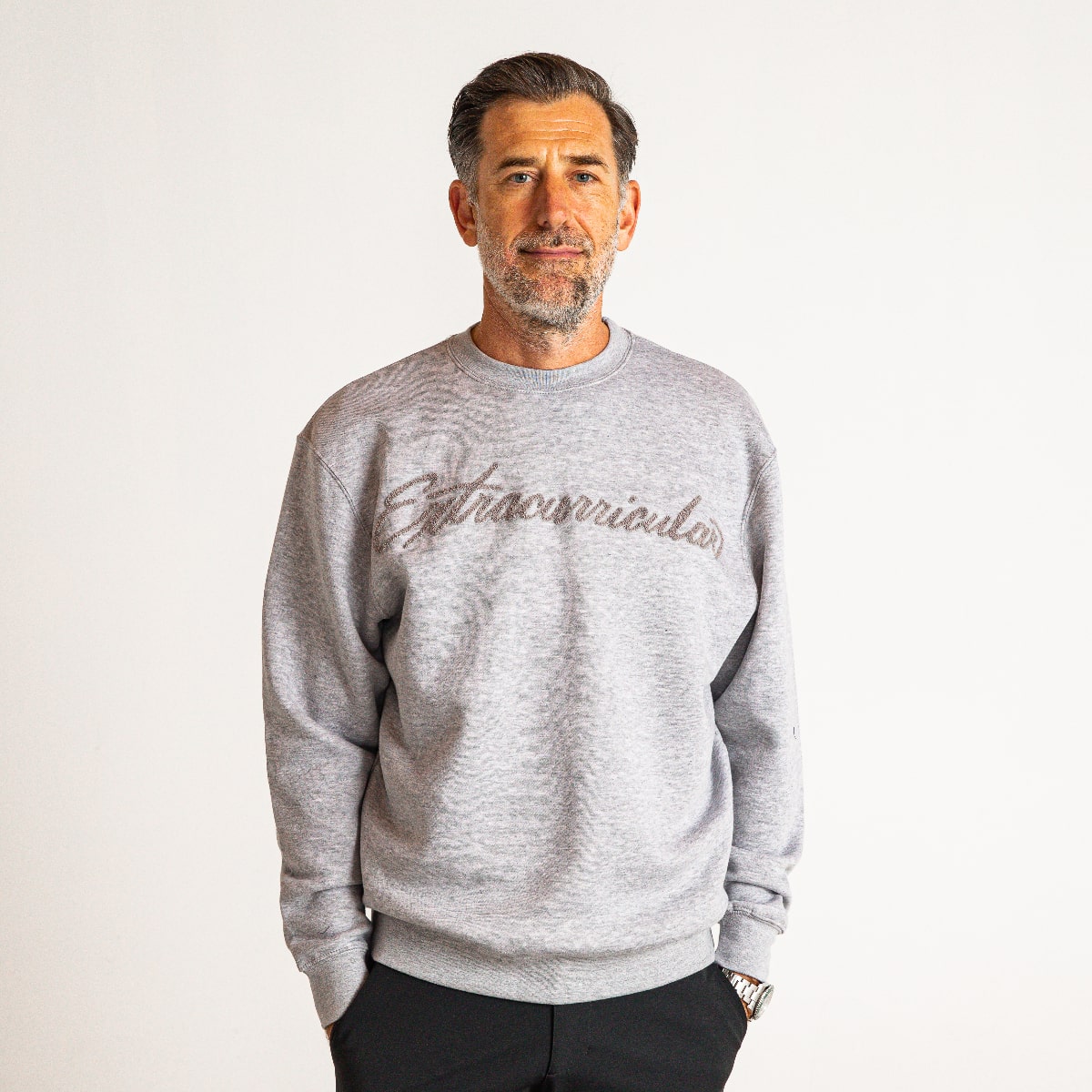 About the brand
Extracurricular was founded in 2021 by Chris Rosaasen, former CEO of TravisMathew.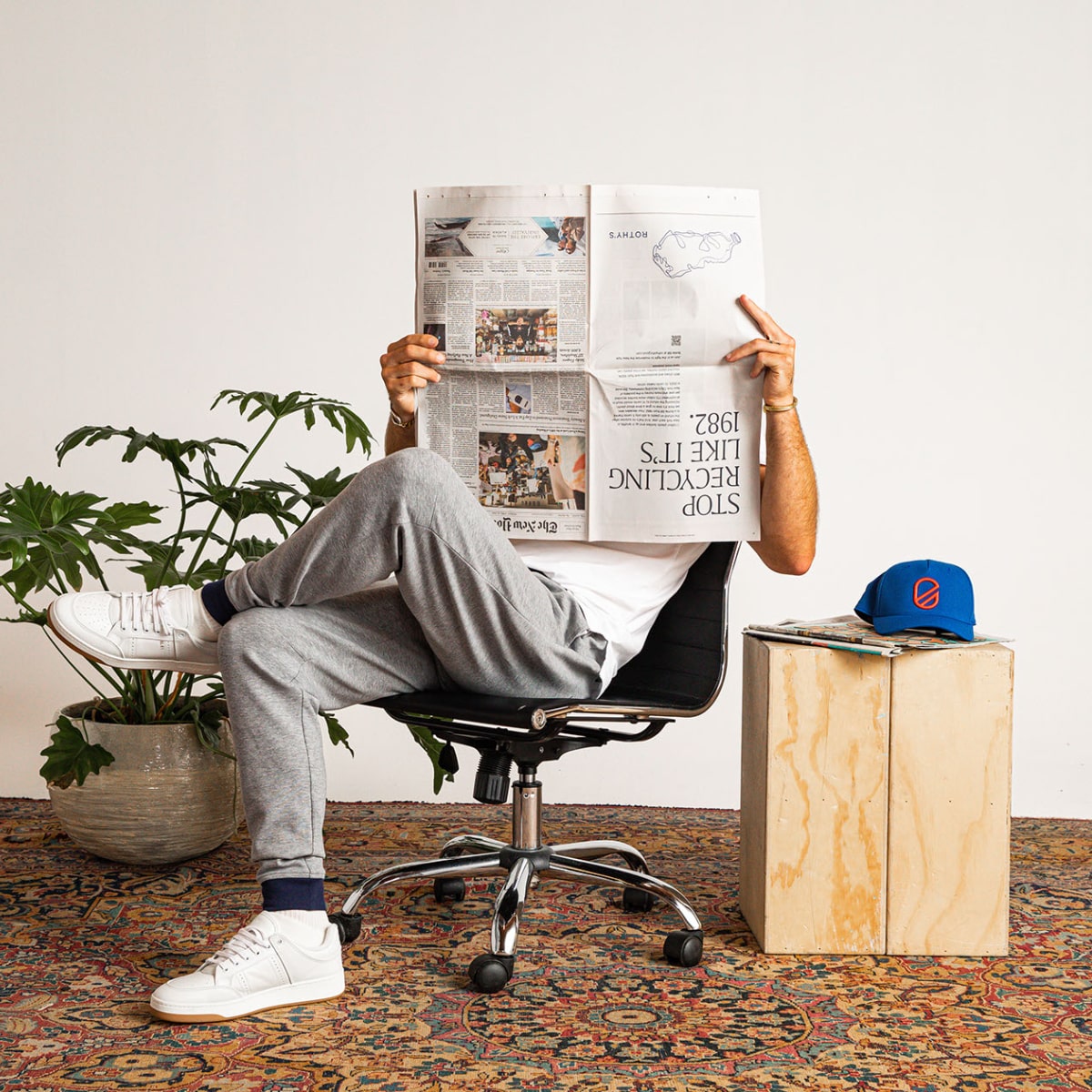 In 2008, Rosaasen joined TravisMathew as CEO and Creative Director, and quickly turned it into a global powerhouse in golf apparel, before selling the brand to Callaway in 2017.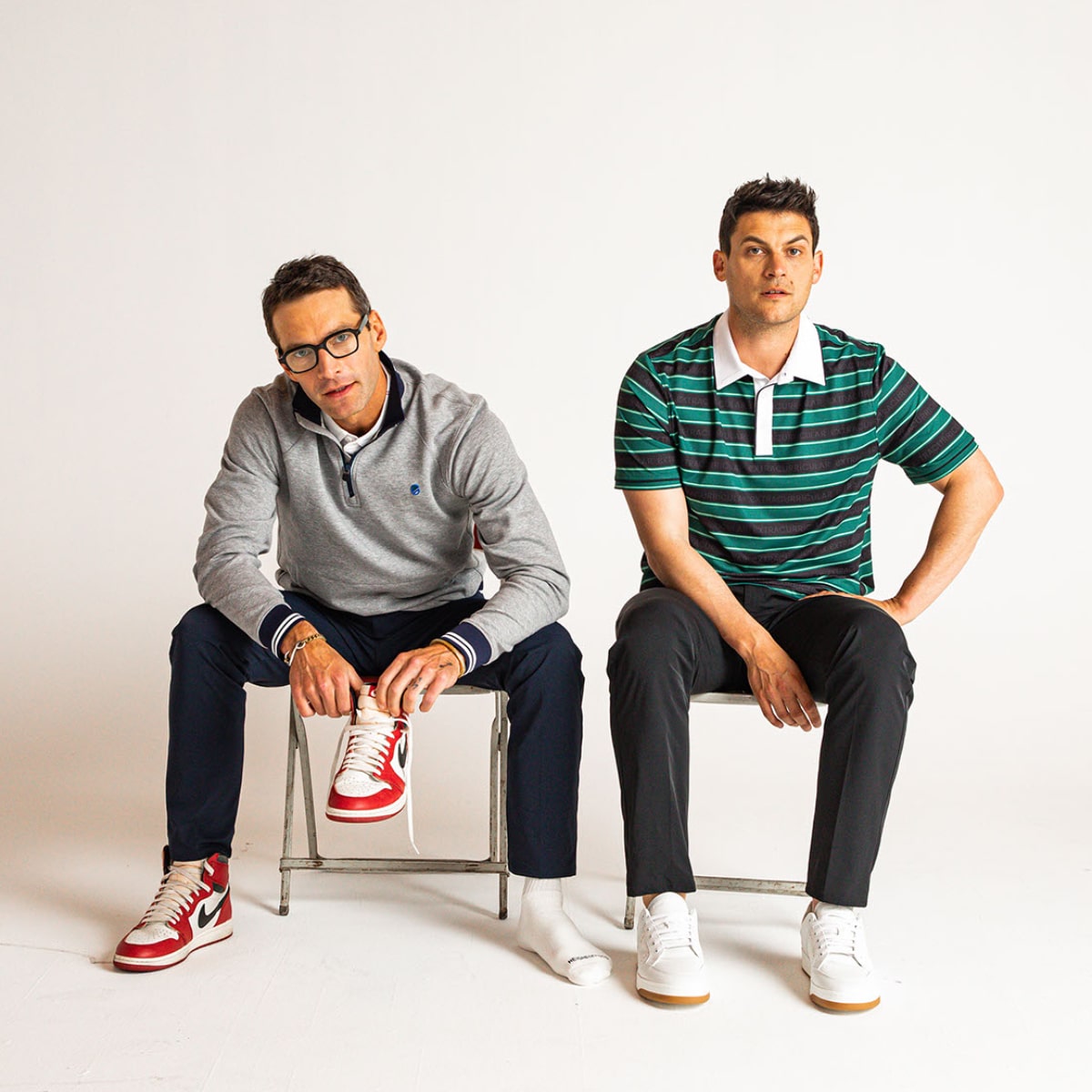 In 2021 Chris created Extracurricular. "I wanted to do it one more time; make it different than TravisMathew. More of a classic vibe, JFK meets Steve McQueen. Extracurricular is built on playing, exploring, having fun and looking sharp in our ultimate pursuit of living the good life."